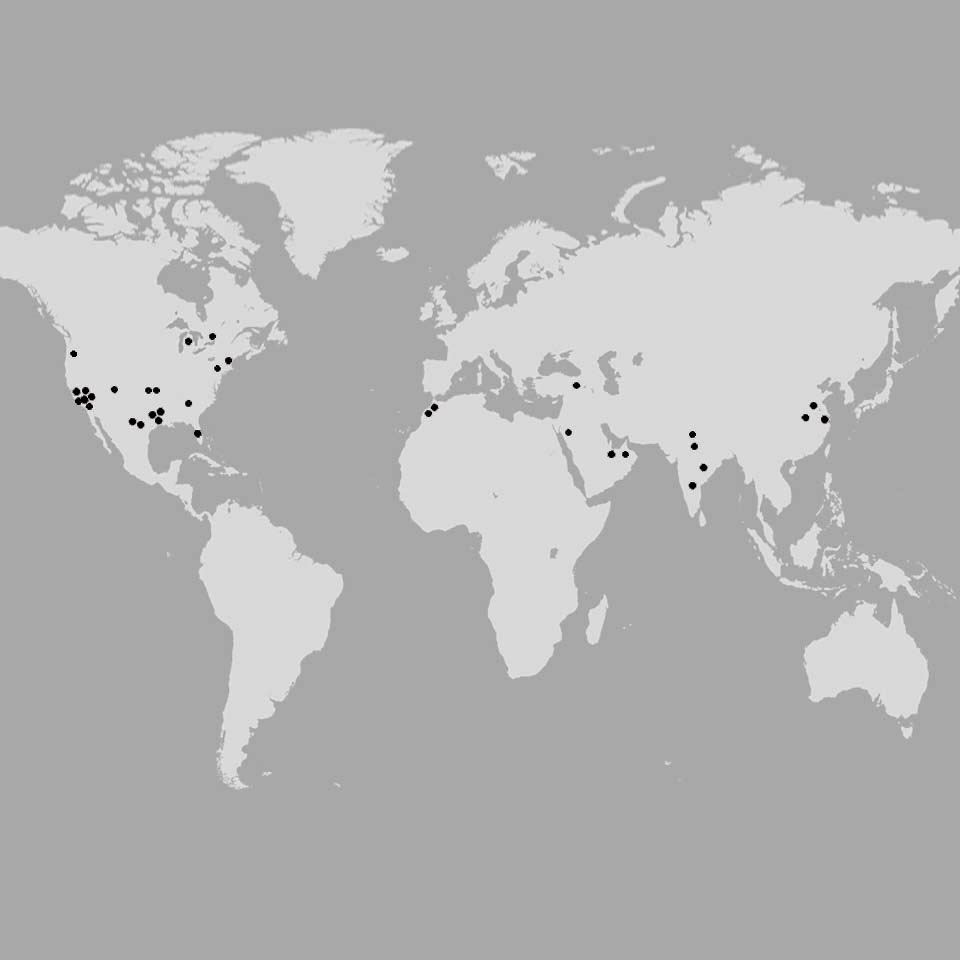 MASTER PLANNED COMMUNITY MODEL HOMES
Ziccardi Designs operates globally, having designed over 600 model home merchandising projects for master planned communities throughout Asia, the Middle East and North America. These include signature projects for major world wide developers located in Turkey, Saudi Arabia, India, Morocco, Jordan, and Dubai. Responsibilities include concept design, schematics, design development, construction documentation, furniture acquisition and installation for typologies to include single family residences, town homes, apartments, sales centers, and club houses.
Ziccardi Designs prides itself on its cultural sensitivity and utilizes its extensive worldwide travel vocabulary to create projects that adhere to the target demographic. In order to foster Ziccardi Designs teamwork approach, various consultants and experts in the fields of architecture, land planning, landscape design, engineering, and other disciplines are brought together, allowing all consultants to utilize their specific expertise and creatively work together to provide the outstanding projects for which Ziccardi Designs is known.
©ZICCARDI DESIGNS INC. P.O. Box 9948, Newport Beach CA 92658, U.S.A. | Ph (714) 747-5038 | Site by
IBI